Mountain Dog 2.0: The Gauntlet
---
ABOUT MOUNTAIN DOG 2.0
Mountain Dog 2.0, The Gauntlet,  is my new intense high frequency program that you are going to love. It still has all the principles that you loved in my Mountain Dog 1.0, with a new twist.
This program has been developed for the last 6 months, with tons of attention to detail.
12 weeks of high intensity, high frequency workouts – with videos to show you how to perform each exercise and workout
Higher Frequency training –training 3x a week for a certain body part
Intensity is slowly built up over time and a heavy focus on the RPE Chart
Workouts that will truly test your will on how far you can actually push it
Major emphasis on developing weak body parts
---
---
Bonuses With Purchase
One Month Free to
Member's Site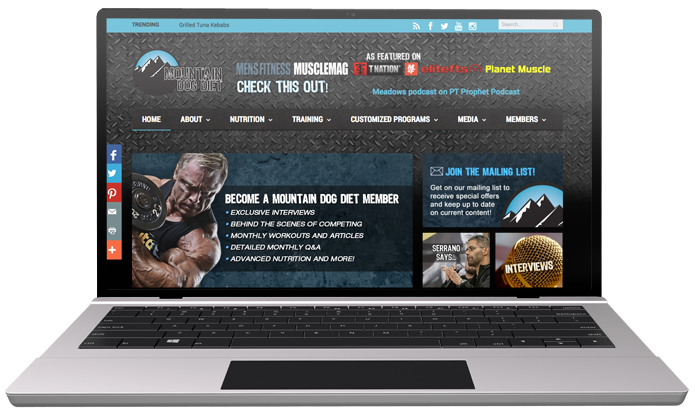 Brutality Of Mountain
Dog Training (E-Book)
Adjusting Meal Plans
Made Easy (E-Book)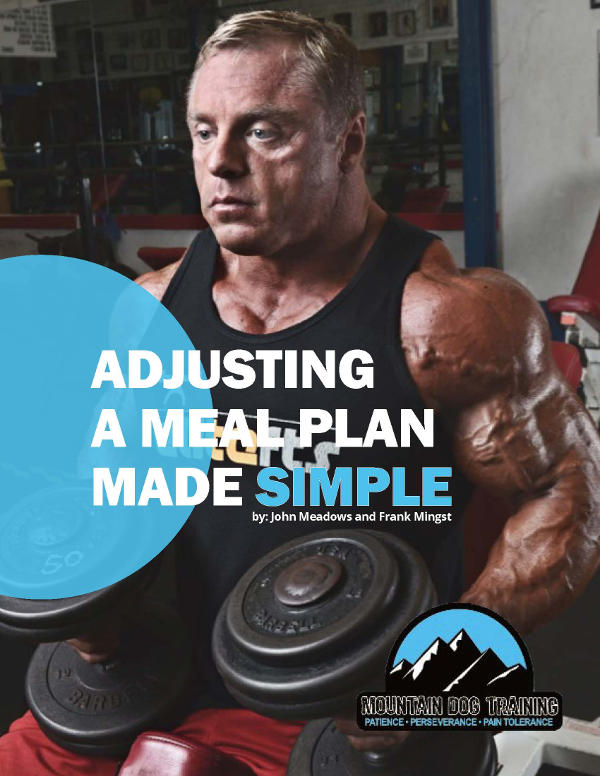 ---
Get The Gauntlet: Only $164.99 $219.99
Since this is a Digital Product, ALL SALES ARE FINAL.
If, for some reason, you do not receive it, e-mail [email protected] and we will resolve the issue.